This collection of artworks has gone through many edits, deletions (i still have them) and additions. I'm grateful those who have given their input into shaping this story into something better than it would have been without them.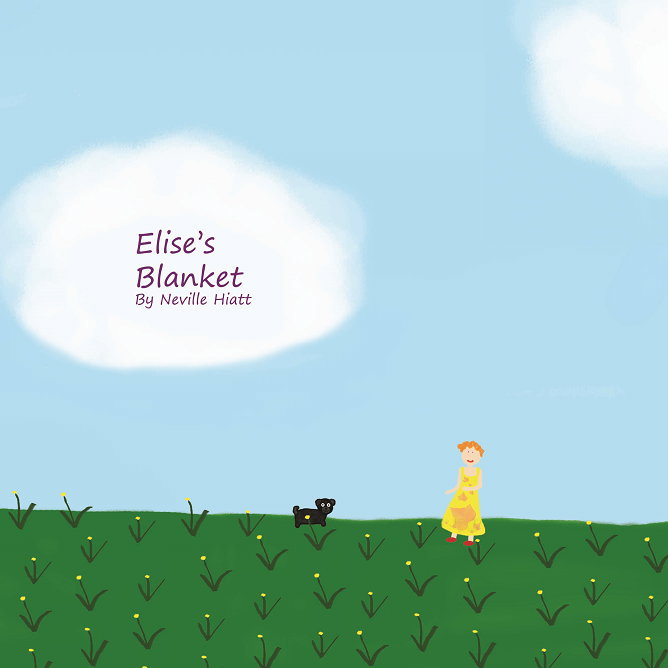 While I haven't found a publisher yet I still want to. In the meantime I've released the artwork from the book as a series of NFT's (non fungible tokens). I dropped the first 15 for sale this morning. I woke up so excited and I couldn't wait any longer. The second 15 have now been listed for sale.
A special bonus awaits anyone collecting one of the NFT's from this series. If you fall in love with Elise enough to buy more than one I have an extra special perk for that extra special collector.
They are now on sale. Enjoy discovering #ElisesBlanket #nfts Every day this month I'll feature 1 of the illustrated artworks on social media . Each #nft is a 1 of 1. Happy collecting.