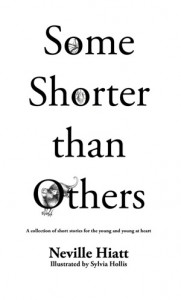 Author
The Bard From Ballarat What started as a single collection of poems and photos in 2013 has grown to a catalog of collections of poetry both with and without photos, spoken word cd's, being ...
Read more »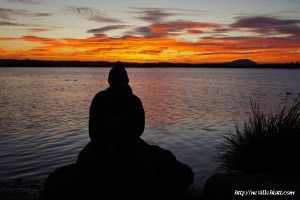 Photographer
2024 Four Seasons Collection releasing a new season every week of October. November is the official release of the 2024 merchandise range including jewelry for the very first time. I am often asked ...
Read more »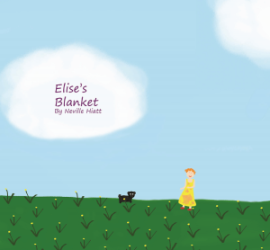 Film Maker
Neville Hiatt's debut animated film "Elise's Blanket" was selected as a finalist in the Focus on Ability Short Film Festival in the Australian Open Category. Neville ...
Read more »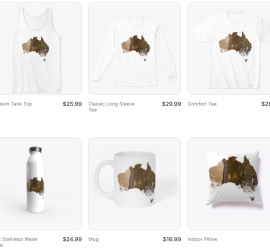 Fashion Designer & Merchandise Artist
2023 started with a few new merch designs that are continually being added to. The commission for the artist on any of these designs isn't much but if you want something everyone else isn't ...
Read more »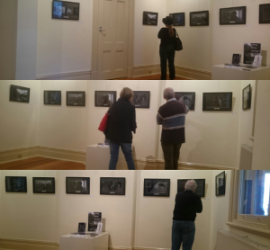 Exhibitions and Book Launches
Photography Exhibitions August 2021 – January 2022 il Piccolo Gelato – Ballarat International Foto Biennale – Four Seasons 2022 August – September 2020 RedRock Books and ...
Read more »
Public Speaker
Available upon request.
Read more »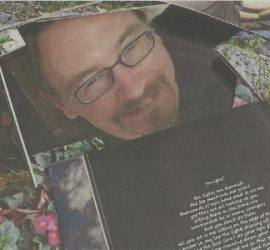 Media Coverage
2023 Thank you to The Horsham Times for this article. Thank you to The Golden Plains Times for this article. For the online version of the below Ballarat Times article with a bonus photo ...
Read more »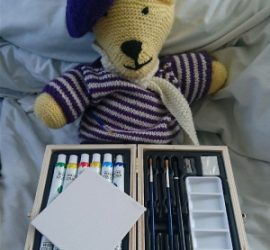 Patron
Pierre Helper has only been painting since 2021 as far as I'm aware, however, he has instantly become a world-famous painter. View his first collection of masterpieces here. Being his patron has ...
Read more »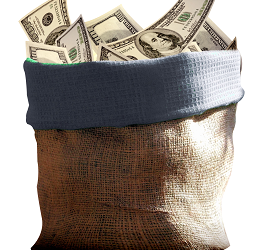 Support
If you want to support what I do more directly than buying what I create, to enable me to create even more then you can. If you would like to sponsor me to enter more competitions I've registered ...
Read more »
---