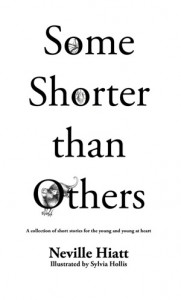 Author
The Bard From Ballarat What started as a single collection of poems and photos in 2013 has grown to a catalog of collections of poetry both with and without photos, spoken word cd's, being ...
Read more »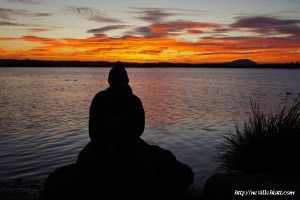 Photographer
I am often asked when I started taking photos. My honest answer is simple, I can't remember. I can remember loving taking photos for as long as I can remember, and that started with ...
Read more »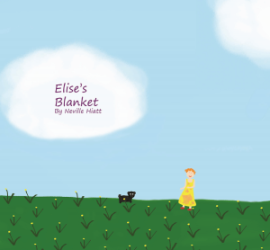 Illustrator
Though not published yet one picture book is ready for a publisher to share with the world. Multiple other titles are in various stages of completion. While I wait to find a publisher I've ...
Read more »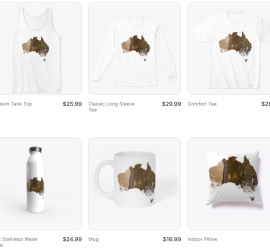 Fashion Designer & Merchandise Artist
2023 started with a few new merch designs that are continually being added to. The commission for the artist on any of these designs isn't much but if you want something everyone else isn't ...
Read more »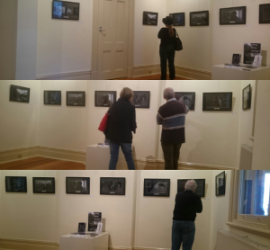 Exhibitions and Book Launches
Photography Exhibitions August 2021 – January 2022 il Piccolo Gelato – Ballarat International Foto Biennale – Four Seasons 2022 August – September 2020 RedRock Books and ...
Read more »
Public Speaker
Available upon request.
Read more »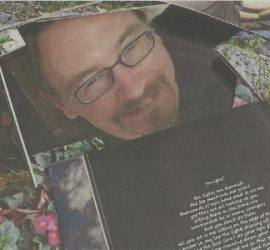 Media Coverage
2021 Stay Tuned.. 2020 Click to read the full article. 2019 Too busy creating, not enough promoting.. 2018 2017 2016 2015 2014 2013
Read more »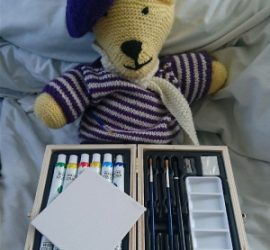 Patron
Pierre Helper has only been painting since 2021 as far as I'm aware, however, he has instantly become a world-famous painter. View his first collection of masterpieces here. Being his patron has ...
Read more »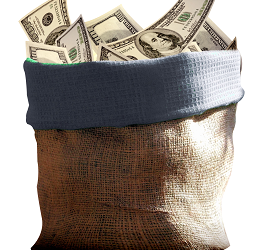 Support
I haven't worked out which platform to use yet but if you want to support what I do more directly than buying what I create to enable me to create even more then please get in contact with me.
Read more »
---