I wrote my recent article Evil is the absence of good for Press Service International with enough lead time for it to be published before the American Election in November. The exact date of when they publish any of my articles is out of my control. I watched with interest when it was published on Monday just ahead of the first of the presidential debates.
Thank you to everyone who read and shared it this week. It's always encouraging seeing something I wrote connect enough to get it trending on the most popular list.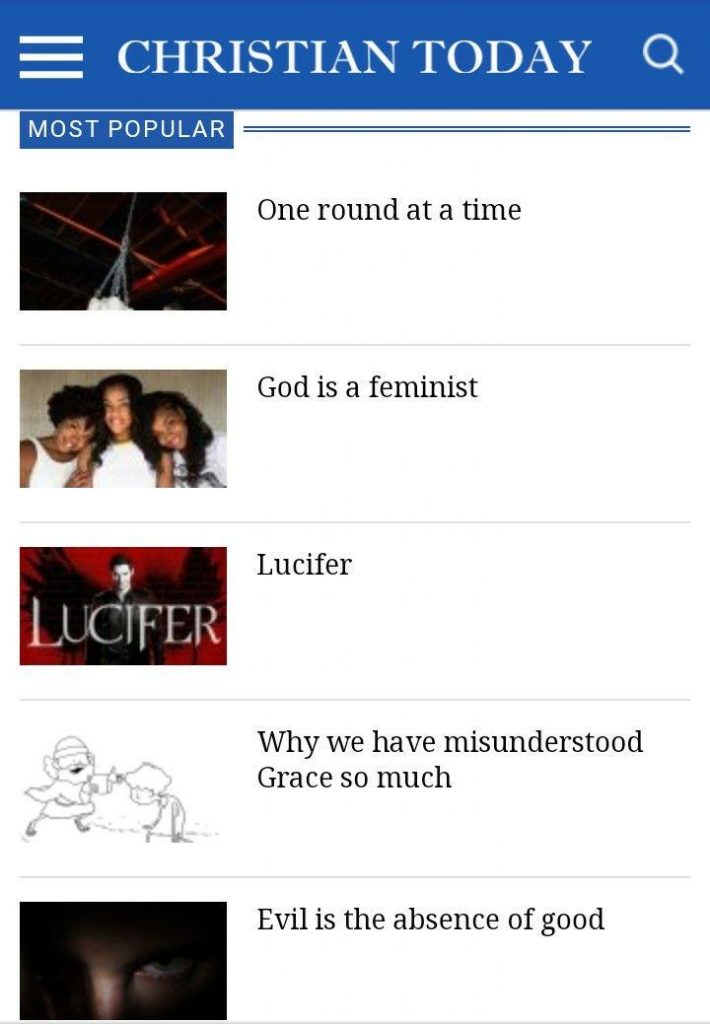 When you write about living peoples it's impossible to know ahead of time what their reaction will be. Assuming they even read what you've written. As much as I was dreaming about how awesome it woudl be to get retweeted by Donald Trump, it was a highlight of my week when Gene Ho retweeted my article.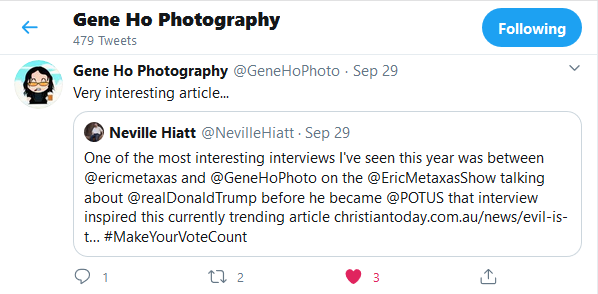 Thank you to all those who sent feedback privately. It has been a big week as I got to chat with some of my fellow authors from The Eighteen Point Five on Monday night for the first time. The official launch of the book was in Adelaide on Friday night which unfortunately many were unable to attend to do the current government restrictions.
Between the excitement of finally having that book in my hand and receiving my 2021 calendars from the printers during the month, I'm feeling a bit exhausted. But there isn't much time to rest. I've got more articles to write both for PSI and another magazine that has asked me for an article. I was having dinner with friends this past week and one of the shows on the tv that night was good research for what they have asked me to write on.

I'm also days away from submitting my first picture book Elise's Blanket to be printed. I was chatting to someone I met by being in the same place at the same time, for the very first time today and they started talking about having written many children's stories but never having done anything with them. I look forward to helping them discover the options for sharing their creativity with the world.
Everyone has a story to tell whether it's from their life or their imagination. I look forward to sharing more with you later in the month about some of the stories in The Eighteen Point Five. I'm currently reading one a day to better appreciate each story, rather than read all of them in one sitting.