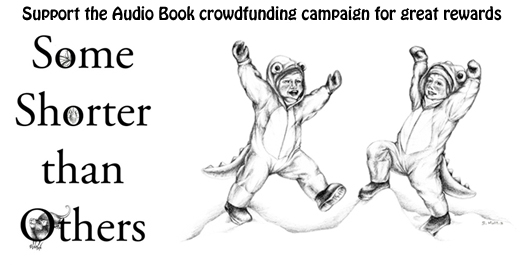 The Audio Book campaign is underway, if you would like to help create some memories for those that have difficulty if accessing written books then please support this campaign.
Click here for all the rewards on offer.
I'm going to make this a reality one way or another, the sooner you partner with me the sooner I can share these stories with an audience that does not deserve to miss out.