The wait is over you can now watch and vote for "Elise's Blanket" in the Australian Open Category and "Identity (Who am I?)" in the Australian Documentary category. Don't forget the popcorn. After you click on the vote button make sure you click the link in the verification email to confirm your vote and get yourself into the draw for a $50 iTunes voucher. Share the graphic below if you want to share the love.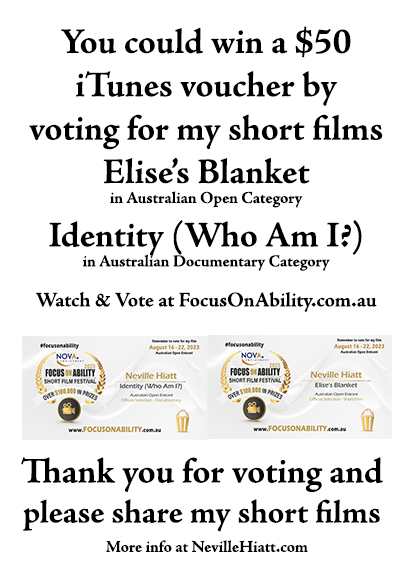 If you want to see them again, you can watch them as many times as you like online. You can also rsvp for one of these public screenings. If you would like to attend a public screening with me I'm open to sponsorship opportunities.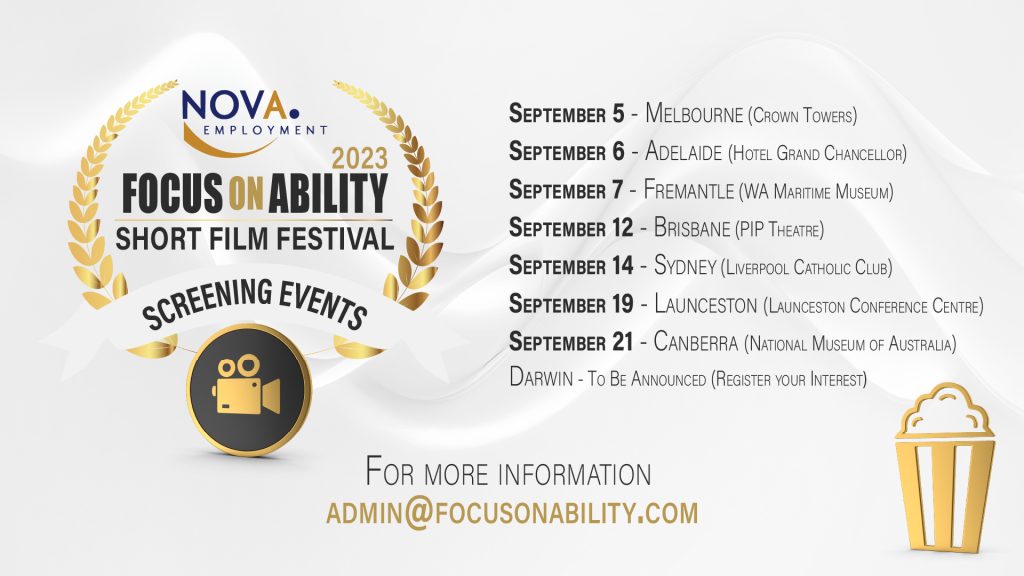 If you want some assistance in deciding what to wear to such a special occasion I have a few suggestions at https://nevillehiatt.creator-spring.com this is a limited edition range, don't miss out.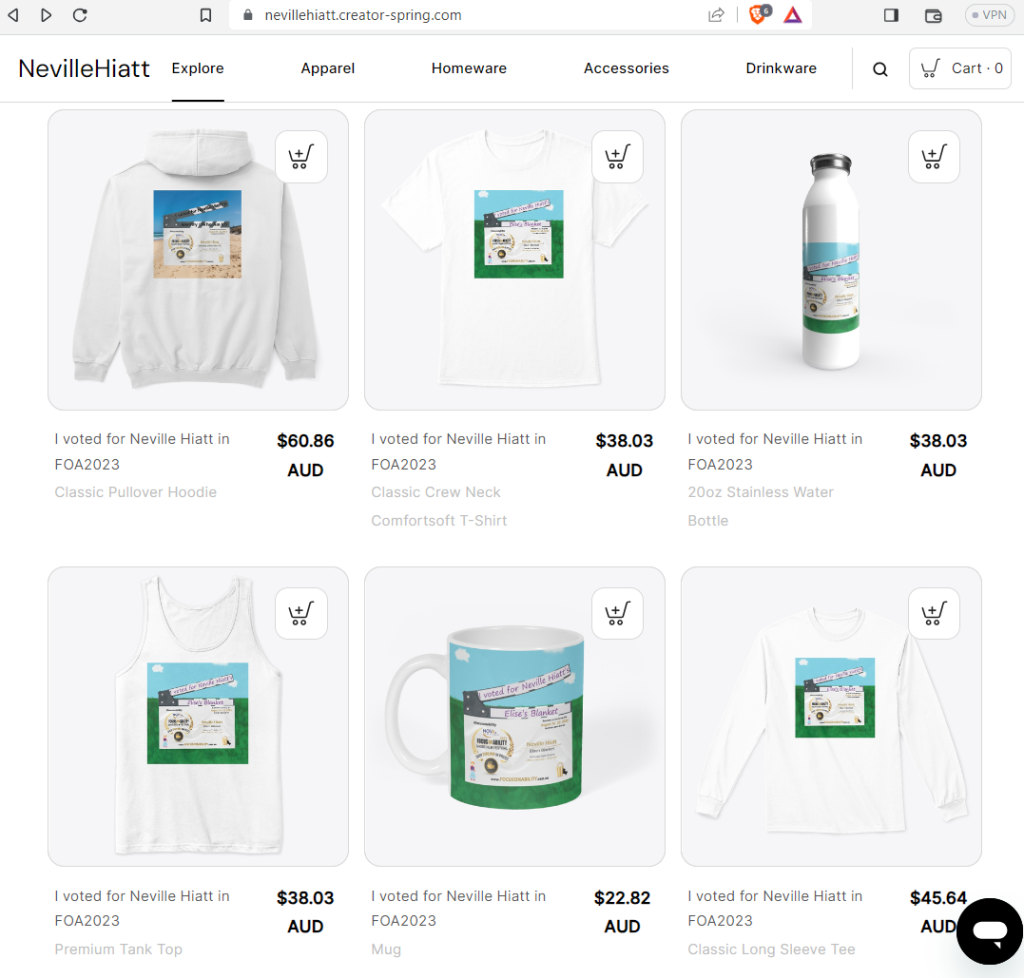 Thank you to the Bairnsdale Advertiser for sharing my short films with their readers last week. I've been struggling with recovery from last weeks surgery that it took me a week to finally get a copy.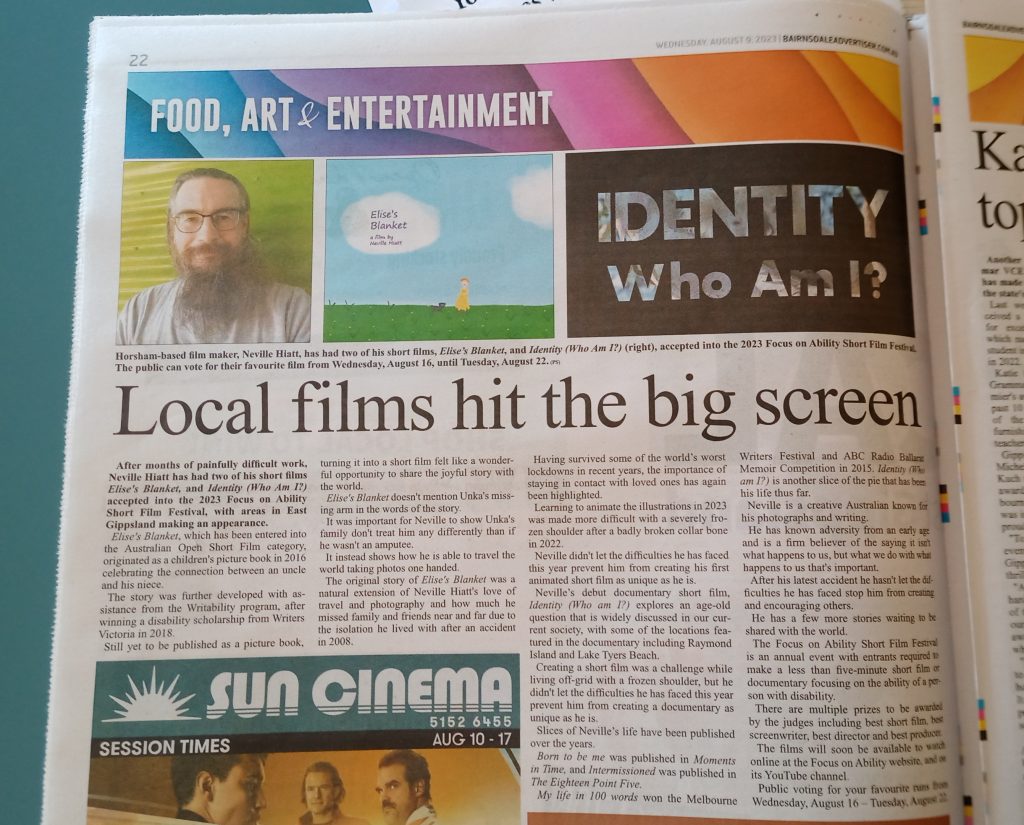 Thank you for your support in sharing my art with the world. How many more short films would you like me to create for you?