What a year it's been …
12 months ago I was launching Some Shorter than Others, my first collection of short stories and now it's available in Spanish, Portuguese and as of today ….. German.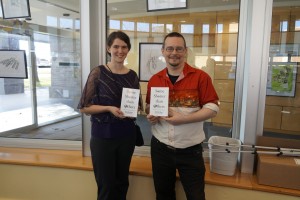 I definitely wasn't thinking then that I would have just written that last line, it's been a very educational process communicating with Luis, Patricia and Viktor to open these stories up to new audiences.
I certainly would have loved to have sold more copies than I have, but I am still touched by the feedback I've received from those that have discovered it's existence.
"I wished there were more" Sam – Australia
"5 stars – Each story has touched my heart" Dawn – USA
"The Blue Dolphin reminds me of my grandparents" Michael – USA
"I love the Train story" Iris – Australia
"Two Peas in a Pod is beautiful" Ellie – Australia
"My imagination ran as fast as Rumey" Gloria – USA
If you've read any of the stories I'd love to know what they meant to you.  Hopefully by this time next year these stories are selling in bookstores around the world and not just in a select few stores that have faith in giving shelf space to someone trying to make a difference in this world.
To all those that have aided me this last year thank you, to those just discovering this book or the story of my life which is a story being written every day that I will in time put  to paper.  Next on the schedule is another collection of poems due out before years end.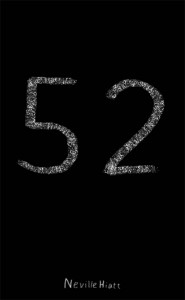 Some Longer than Others is being gradually written for a 2016 release, and having just won the Melbourne Writers Festival/ABC Ballarat Radio memoir competition and having a memoir published in an anthology of memories last year I think it's time to wear out the keyboard and get a full length version published.
Whatever your story is, share it with someone today, you never know who you could inspire, or who they could impact.
Oh yeah and Einige Kürzer Als Andere is now available 🙂