Apologies for not sharing these art articles with you last week.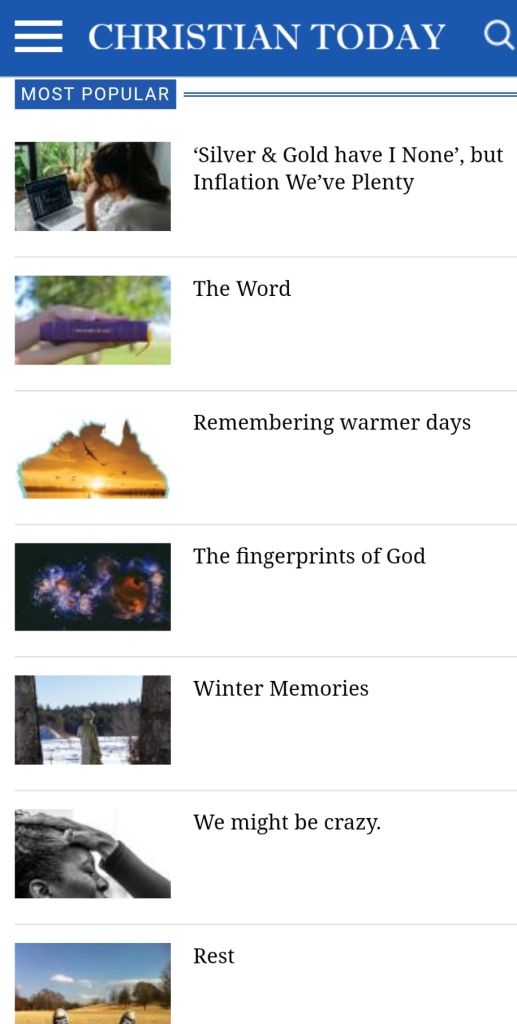 It was a full on week with the first three days spent with medical appointments. "Remembering warmer days" https://www.christiantoday.com.au/news/remembering-warmer-days.html and "Winter Memories" https://www.christiantoday.com.au/news/winter-memories.html both popped into the most popular list.
If you haven't read them yet enjoy these quick reads. I didn't realise at the time of writing remembering warmer days that it was one of the photographs I'd selected back in February for my 2022 collection to release on spring. If you haven't seen the new range yet here they are https://nevillehiatt.creator-spring.com/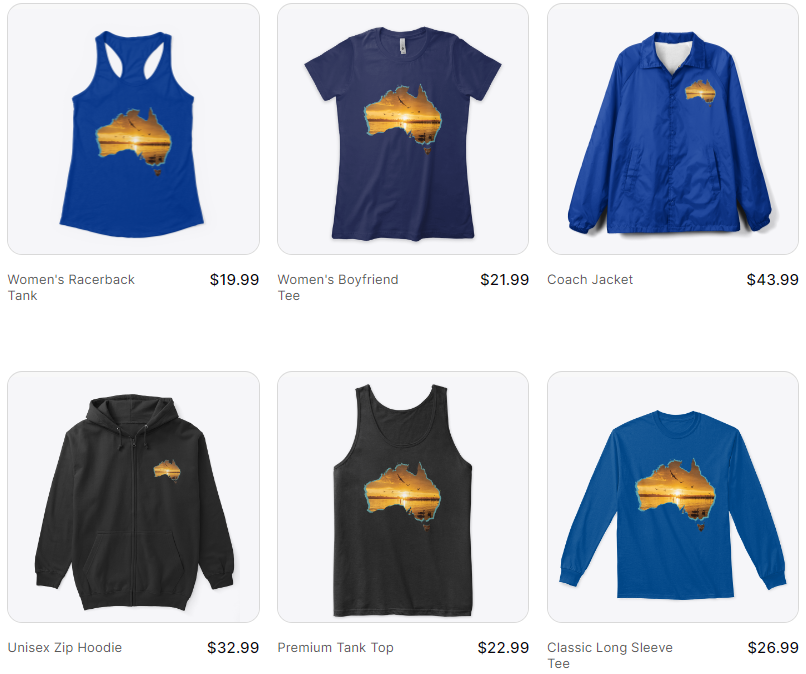 Still trending
Three weeks after it was published "What is a soul worth" has spent the last week in the hot news list. After investing so much time into researching and writing on such an important topic its encouraging to know it is still being read and shared so much.
The week that was
I spent the previous weekend setting my things aside to publicise the documentary "What is a woman?". A year after it's release for daily plus subscribers they released it for free on twitter. It was meant to be for 24 hours only. If you have missed the news it created a controversy leading to one twitter staff member resigning and Elon Musk stepping in to ensure that people would be able to see it. After all the controversy daily wire announced they would leave it up for the entire weekend. Another weekend later and it's now been viewed over 180 million times! If you haven't seen it yet it's interesting viewing and you don't need to have a twitter account to watch it https://twitter.com/realDailyWire/status/1664424891372941312
A year after it was released they highlighted this week how easy it currently is to get some in the medical industry to recommend surgery. 22 minutes was all it took https://twitter.com/MattWalshBlog/status/1666496308150951954
It's easy to turn a blind eye to the atrocities in our world but who will help them if you don't?