Have you ever moved due to the cost of living?
I did a few years, though nothing quite as interesting as Sam who decided to live in another country yet still keep the same job and he is actually saving money.  Read his fascinating story here.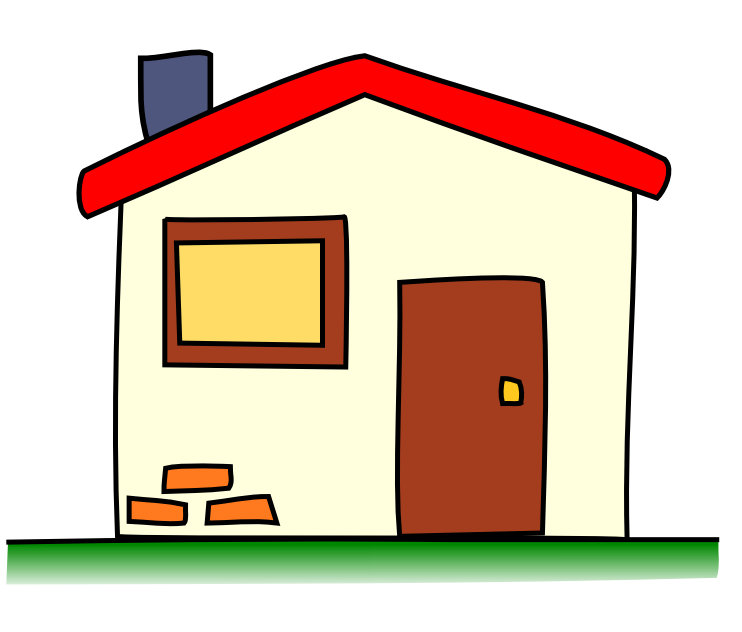 Now maybe flying to work everyday isn't your cup of tea, maybe the quiet country life is more your flavour.  Well how would you like to own an entire village for either the price of a small home, or the deposit on a home (depending on where you are reading this from). Not possible? think again.
Got a thrifty tip you'd like to see here in October left me know ….