I wish I could remember the precise moment someone first told me about Marshmallow Farms. The memory I do have is that I was hosting an overseas guest. One day while driving she is pointing out the window saying look a marshmallow farm. Since that day even when driving by myself, I smile any time I see a Marshmallow Farm. When driving with others I love giving them the gift of being aware of Marshmallow Farms for the rest of their life.
Last year I printed Marshmallow Farm Calendars for those who had supported me during the year. Friends, family, clients. They were not for sale. Some stayed in Australia, some went overseas. It was my way of giving back. This year they are for sale. I have another secret bonus money cant buy calendar this year.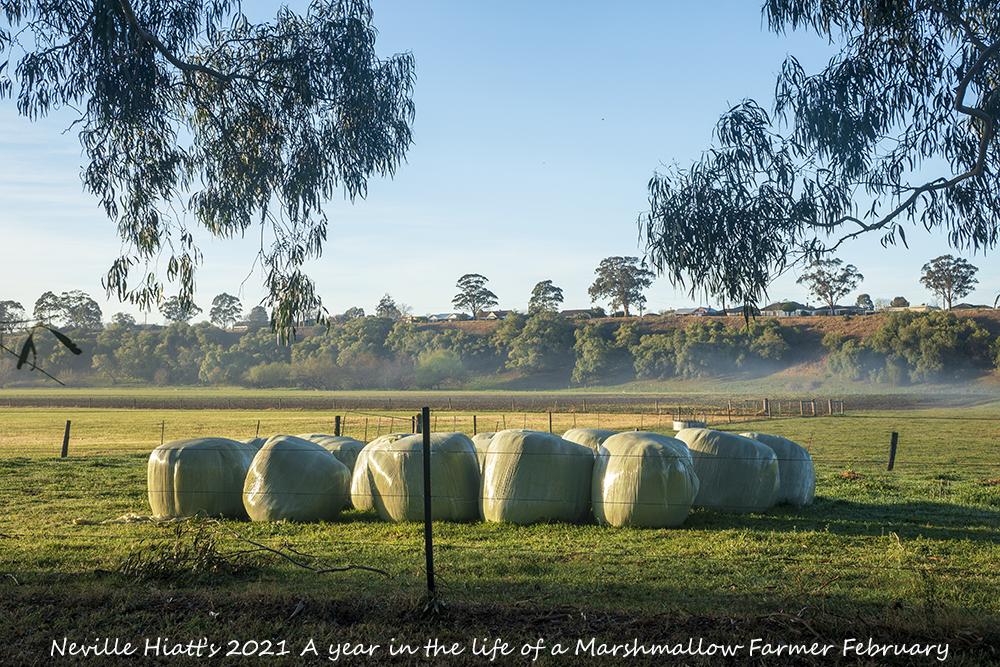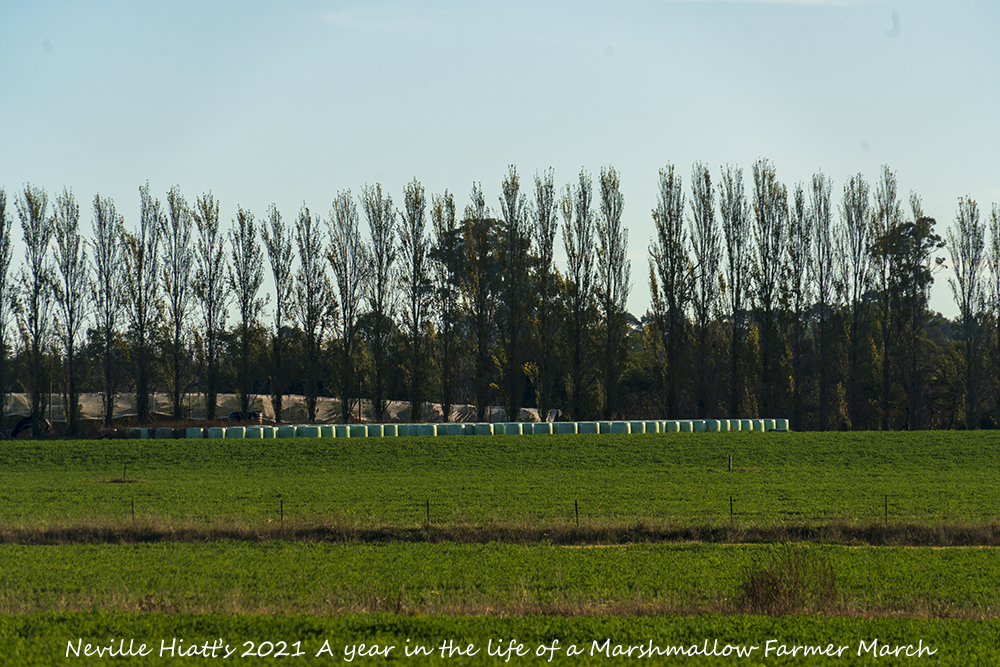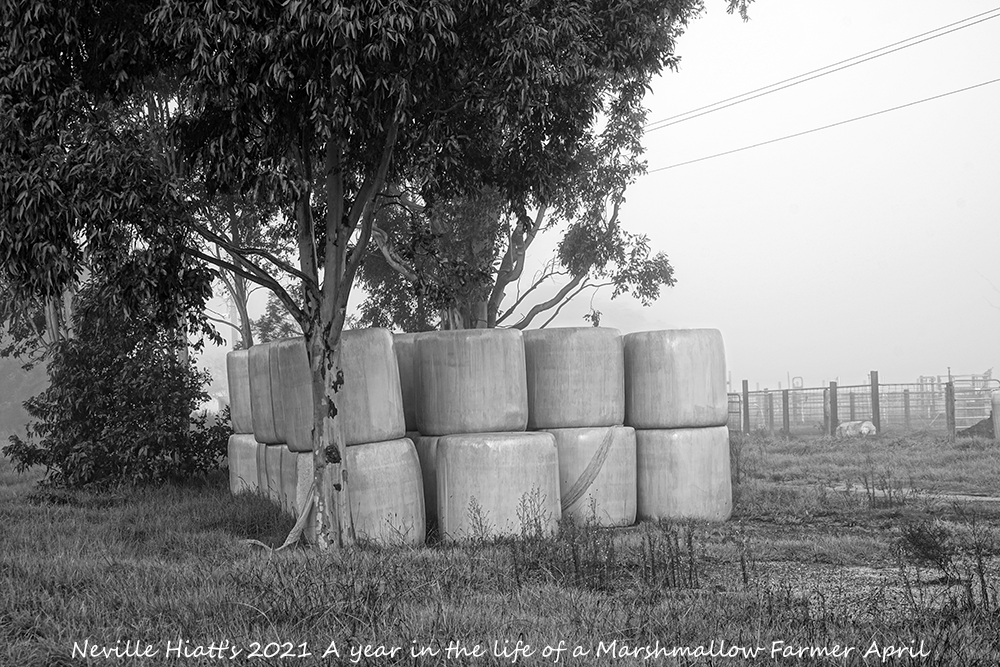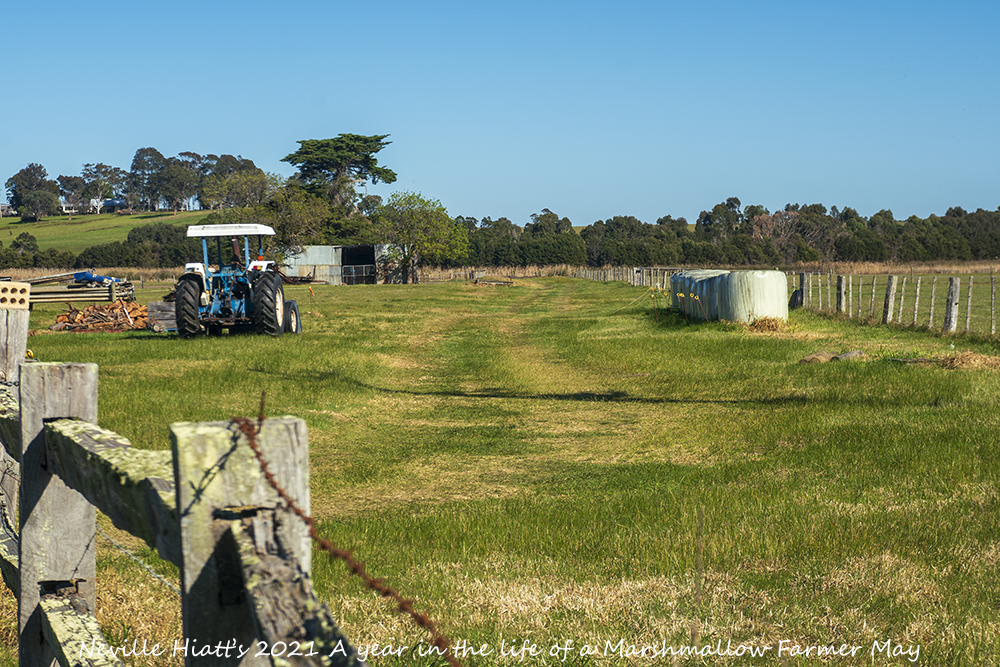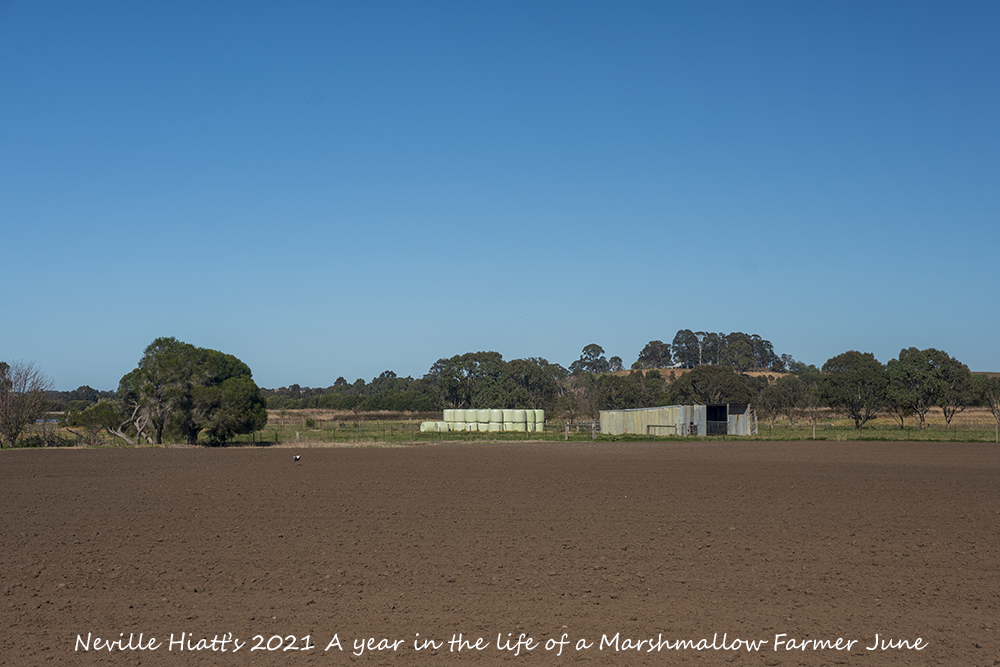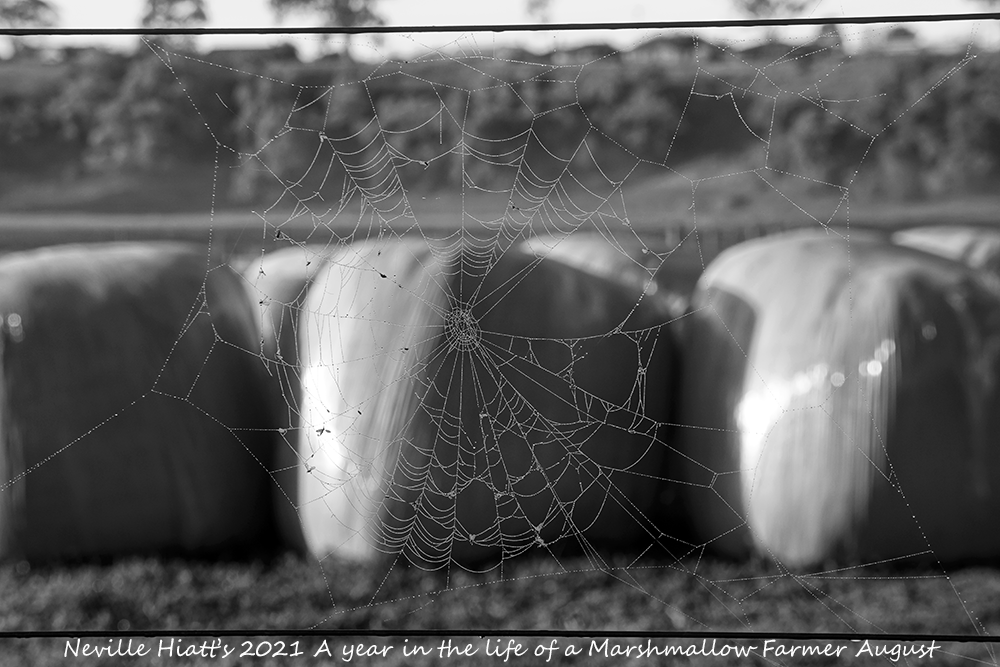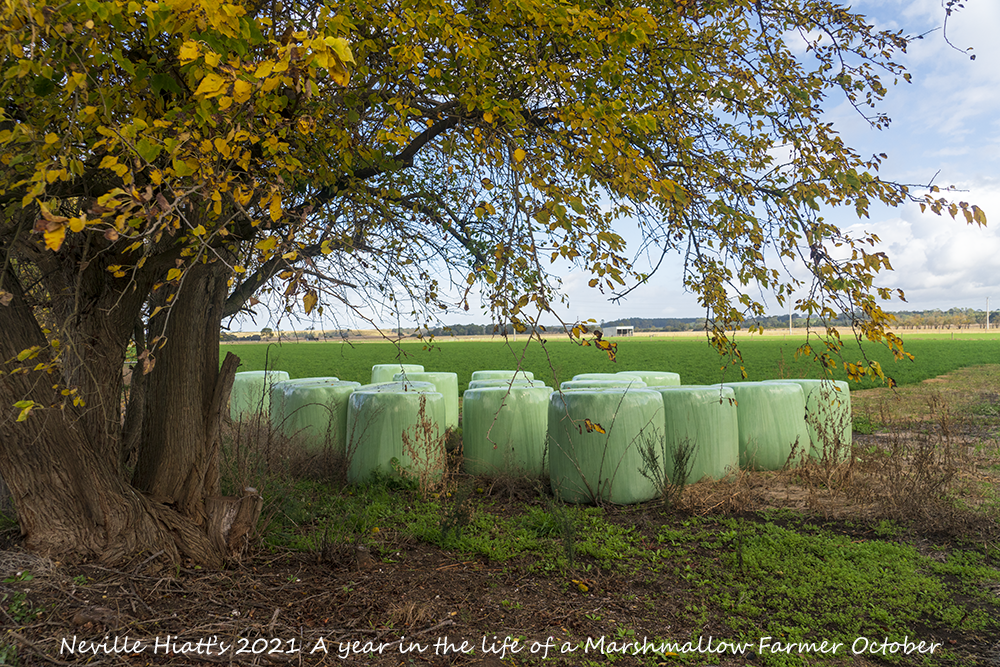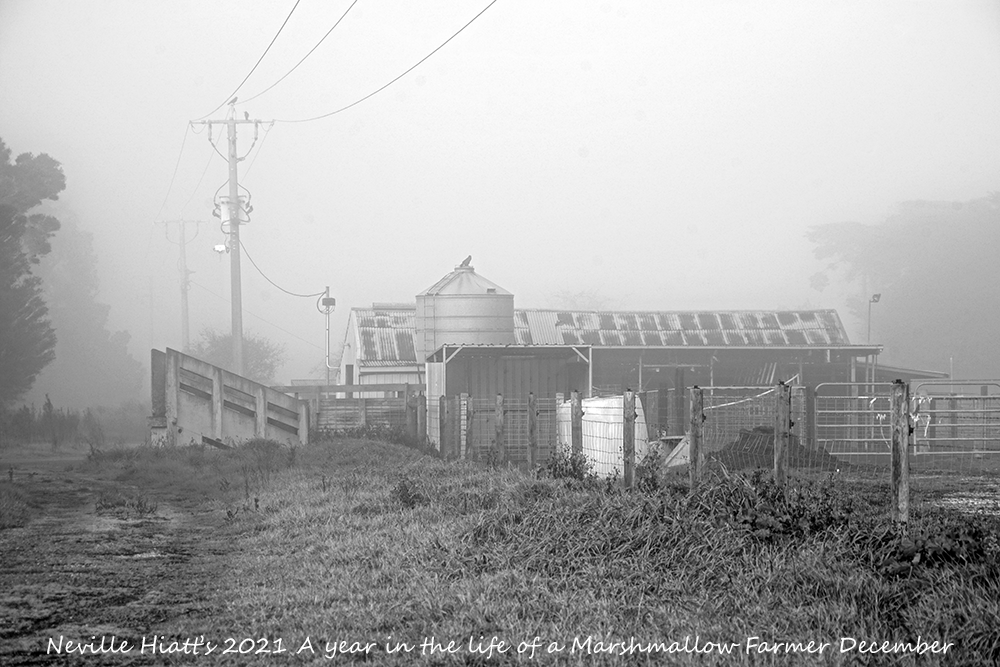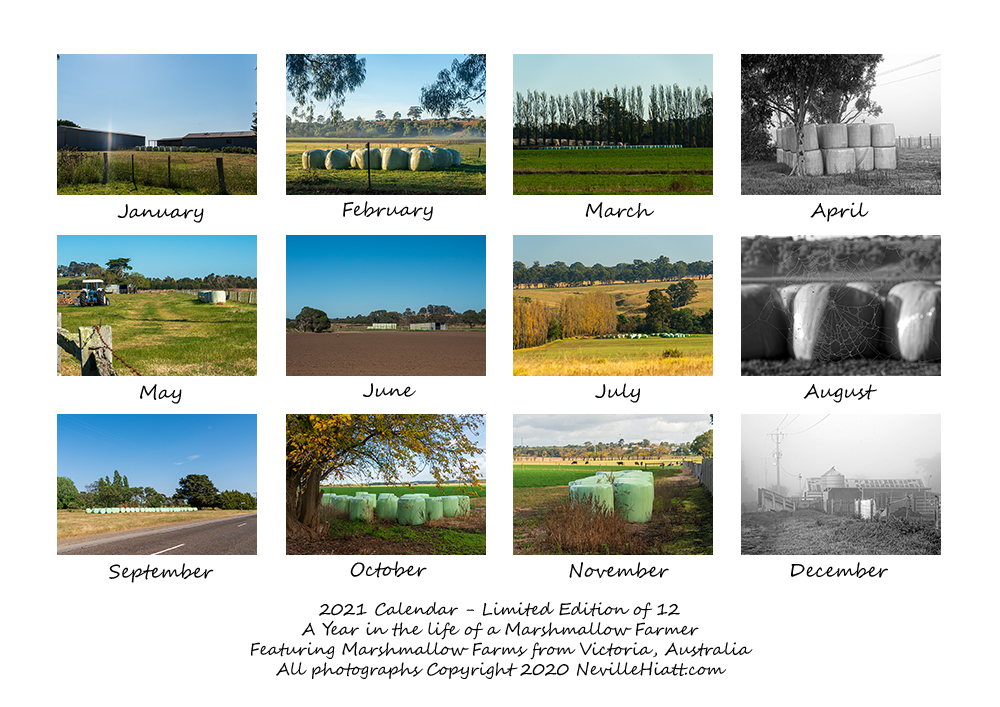 Each photograph was shot since I finished shooting for last year's calendar.
Secure your copy of this year's Calendar while stocks last by clicking here. If you don't use eBay or want to pay via direct deposit, cash or crypto contact me. If you'd like an unframed limited edition of four A3 print of any the photographs they are also available from $299 AUD.
Next time you're travelling enjoy spotting the Marshmallow Farms.

Would you like to read a more in-depth blog post on my experience shooting each image?