It was four days into releasing these images for the first time on social media I realised to the extent current events were affecting me. I'd planned to release the four seasons in the order of Summer, Autumn, Winter, Spring. it was Thursday before I realised I was sharing Autumn instead of Summer.
In the scheme of things not a major error, but a reminder to stay aware of one's own health.

If you aren't following me via any of my social media accounts here is my Four Seasons 2021 Autumn Calendar.

For fellow photographers, I've included my settings below each image.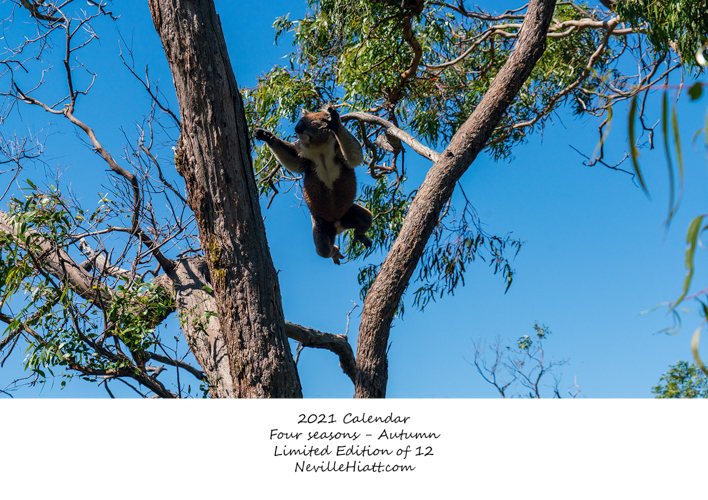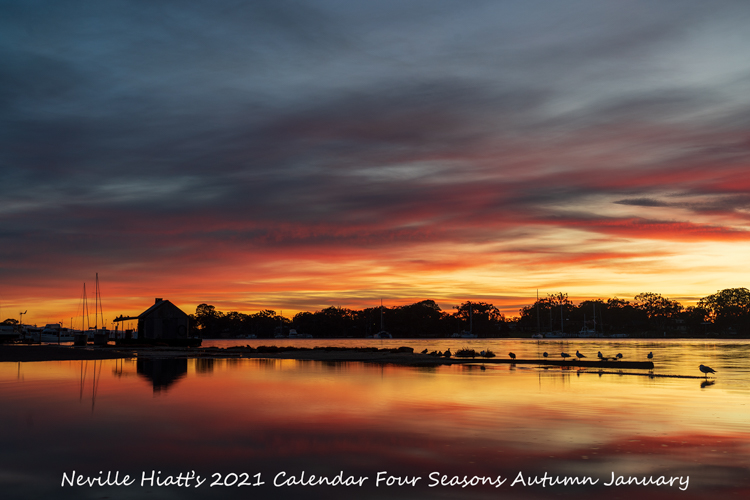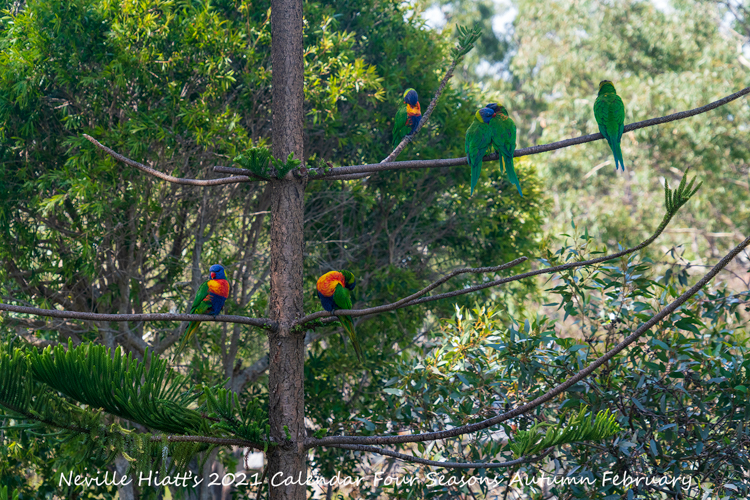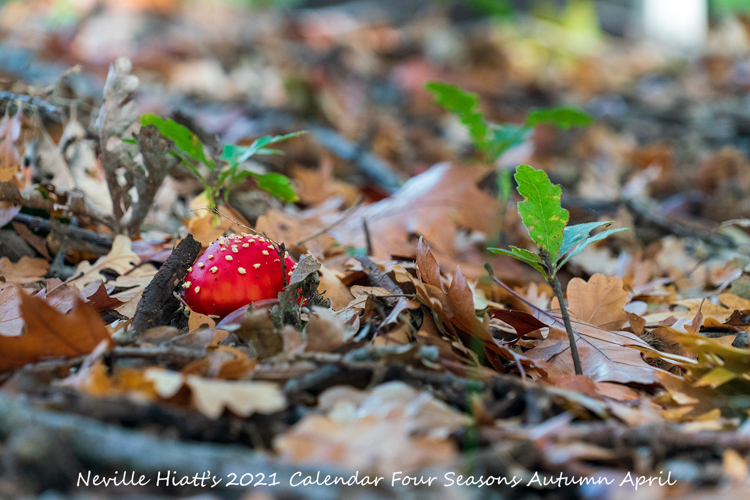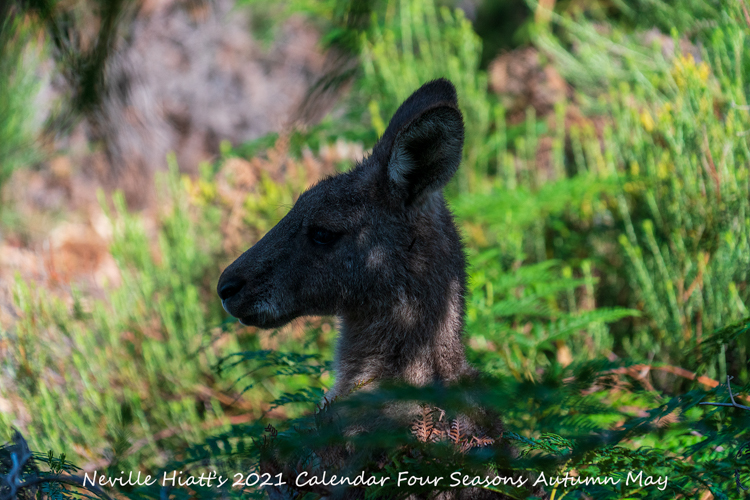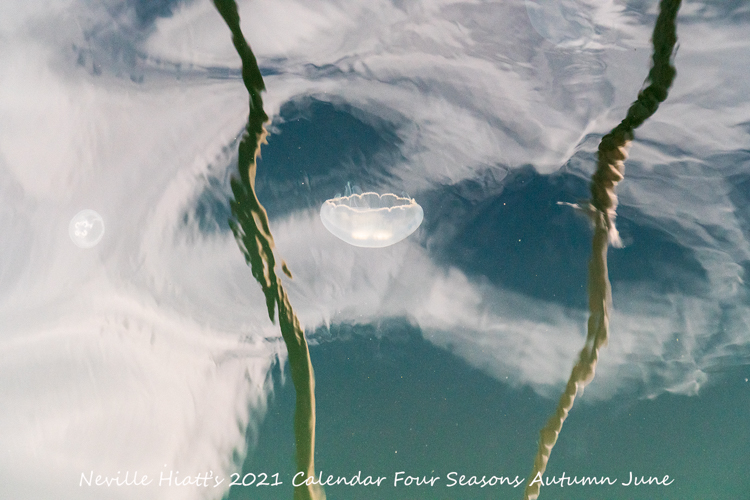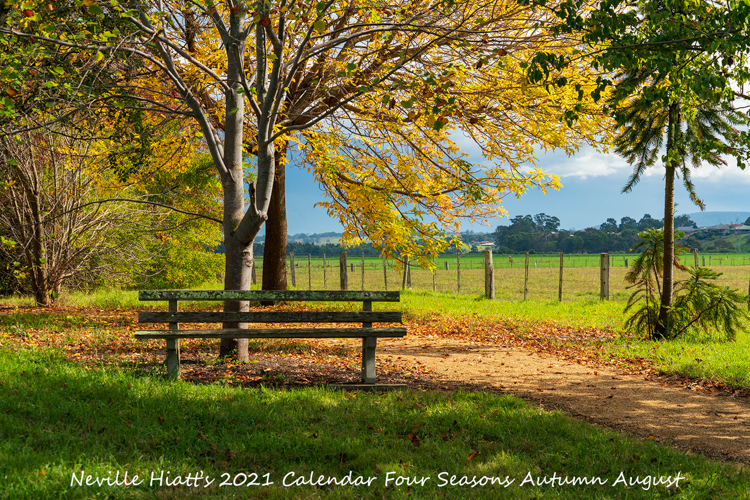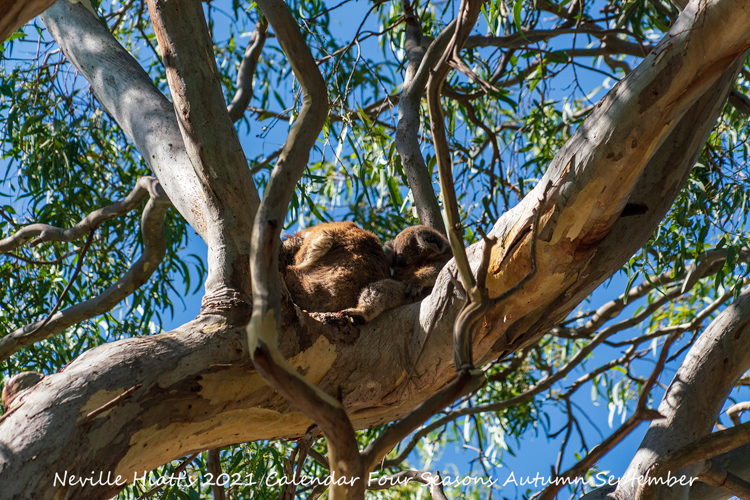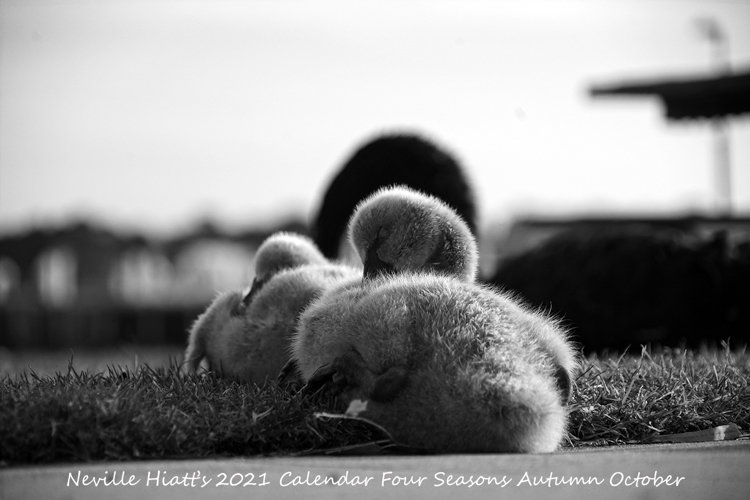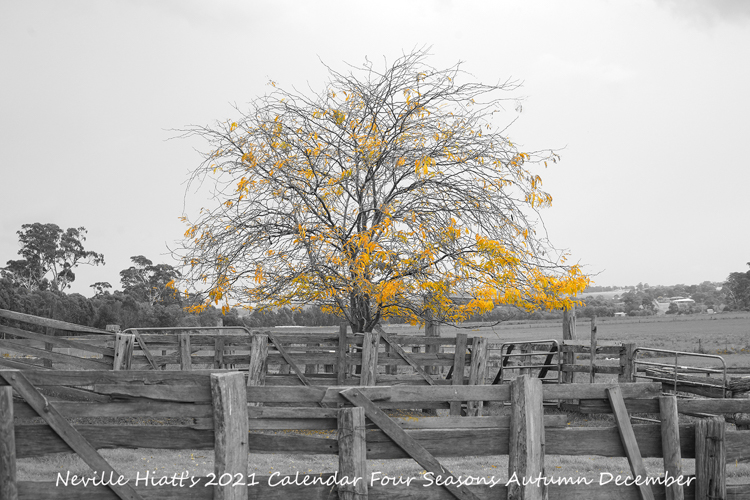 Each photograph was shot during Autumn 2020. Thank you to everyone who helped make each one of these shoots possible.
Secure your copy of this year's Calendar while stocks last by clicking here. If you don't use eBay or want to pay via direct deposit, cash or crypto contact me. If you'd like an unframed limited edition of four A3 print of any the photographs they are also available from $299 AUD.

Would you like to read a more in-depth blog post on my experience shooting each image?