Bumper Issue
I thought on the weekend that I would just be writing to you about the exhibition opening I attended on Saturday.  However today I got an email saying my new book 52 was in transit, yes that got me excited.  Then when the delivery guy arrived it was actually the guy delivery my latest order of tshirts so that was exciting to see my latest design off the computer screen and in my hands.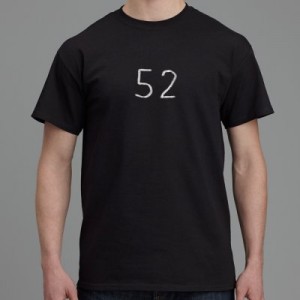 Then a little while later yes the books arrived 🙂 so a super exciting awesome day. Pre Order your copy now they aren't out yet.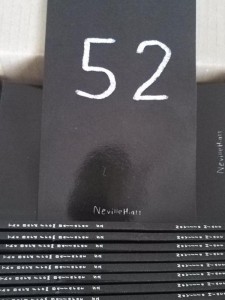 So back to Saturday and the opening of The Body of Work Exhibition in the Backspace Gallery in Ballarat.  It was a great afternoon of meeting some of the other artists and portrait posers before heading home to recover.  My most memorable moment of the day was  (I need to stop presuming I know what that will be before I go somewhere) hearing the exquisite Amie Brulee singing.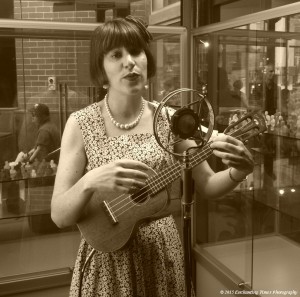 She sent me straight into one of my favourite movies "Love me if you dare" I always think of it when I hear La Vie en Rose.
If you haven't seen the exhibition yet it's open Thu-Sun 12-4pm.