We've crossed the half way mark of Movember for 2023. Thank you to those who have donated and for everyone else who has shared my campaign to raise awareness and funds for men's health. I had a chat with someone that sat next to me this past week who shared with me the tragedy of losing a loved one at an early age. They weren't aware the reported rate of male suicide is over 6 a day but they knew first hand the devastation it can bring to those left behind.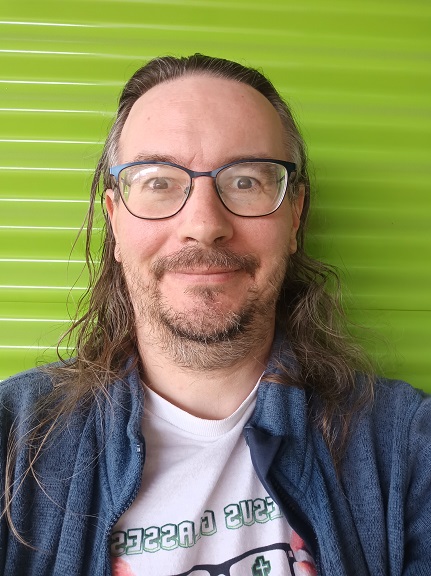 Last week I shared Dax's song "To Be a Man". This week I'm sharing the mega remix version featuring a few others sharing their voice.
Please share my Movember campaign. Donate if you can.