It's not lost on me that I'm sharing with you my 14th article for the year on the 14th. It was published last night but I needed some rest yesterday. It's been an extra painful week recovering from surgery. It's also been an exciting week counting down the days until my two debut short films are released on Wednesday. I've also got another couple of song lyrics lined up to share with you tomorrow. There's a fresh one fermenting in my head since yesterday which I may be able to get out in time for you next week.
Without any further preamble here's my latest article "Satan doesn't care that you go to church".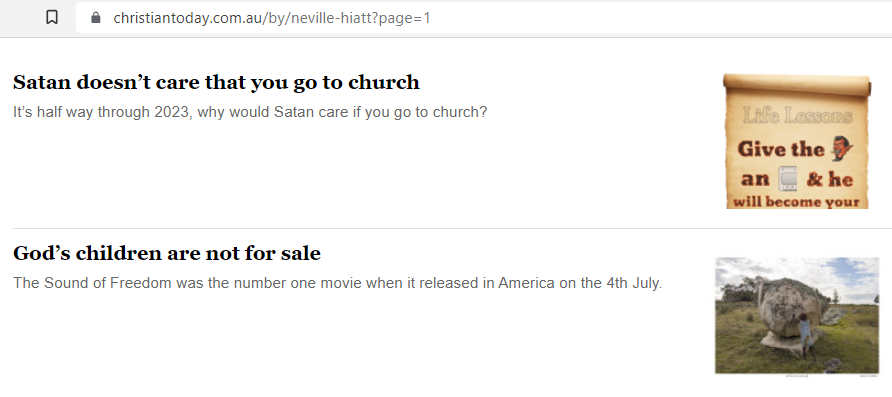 Thank you to everyone who has continued to read and share my previous article "God's children are not for sale" it continues to be one of their most read articles.