Please accept my apologies I missed sharing my article about surprising art with you last month.
https://www.christiantoday.com.au/news/surprising-art.html

It snuck into the most popular list at the same time as "Are you a Christian or a coward?" was in the Hot News list. Jamie Reed was one of the people I referenced in that article. Here's an interview with her that has been uploaded since my article was published.
Don't be afraid to share things like this you could help so many children. With children being so attacked in our culture my latest article "What is a soul worth?" is also one you could share to help save them from being exploited. https://www.christiantoday.com.au/news/what-is-a-soul-worth.html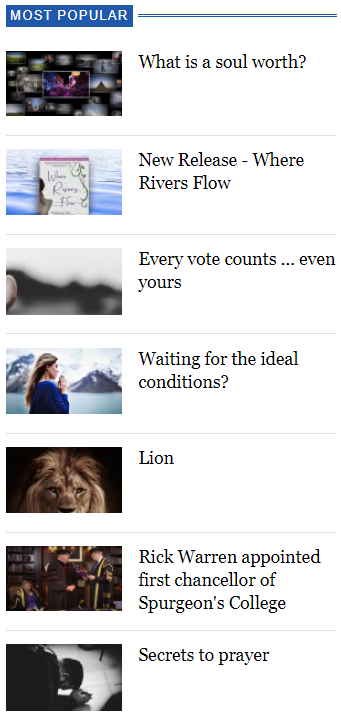 I watched it climb from 4th, to 2nd, to 1st today. That is all because it's been connecting with people as I hope it does with you.
This is some feedback I received today which I was given permission to share with you..

"That is one of the best articles of yours I have read. It is brilliant. I pray after people read it there will be a flood of believers getting involved in any way they can to rescue these beautiful human beings. I will be sharing this far and wide. Good on them for publishing your article too."
They are part of the reason it went to the top of the most popular list today. Ironically I emailed the author of "Where Rivers Flow" earlier in the week congratulating them on being number 1. As authors all we can do is write the best we can. We never know if it will connect with you until it's too late for us to do anything about it.
As wonderful as it is trending in the most popular or hot news lists, the most rewarding part about knowing what I write is being read and shared is that it is hopefully helping people.
Another response I received which I only just remembered..
"In my city there is an opened house and if you check their site it's so rough the type of "services" that they offer and I am always wondering how it is possible to let such things happen. But your article opened my eyes I had no clue it was that bad. And so many children. That's making me so furious."
Personal update
If you've been following my healing journey since last years accident, my shoulder is still very painful. I'm slowly regaining the use of my arm as my shoulder slowly frees up. I'm putting in the work in between physio appointments but playing golf isn't on the schedule just yet.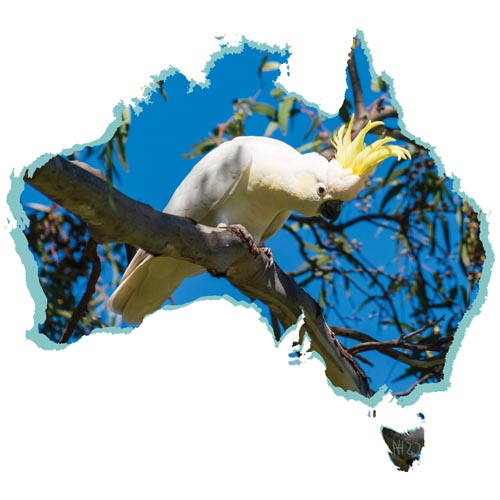 Short film update
Last time I shared with you about a short film documentary I've been working on. I'm thankful to be able to type that it is progressing well and I'm hopeful I'll be able to submit it into the competition I plan to enter, on time. I shared an early edit with a small group of people recently and was surprised with a round of applause at the end of it. Hopefully the final edit is even better.
Progress has been made on the short film I want to enter into the open competition but there is still a lot of work to do before that one is ready for submission. I look forward to sharing both with you later in the year.
Before the end of the month I may have more articles published so stay tuned. Add https://www.christiantoday.com.au/by/neville-hiatt to your bookmarks if you want to read any of my previous articles published by Christian Today Australia.