Why not start this series with a freebie?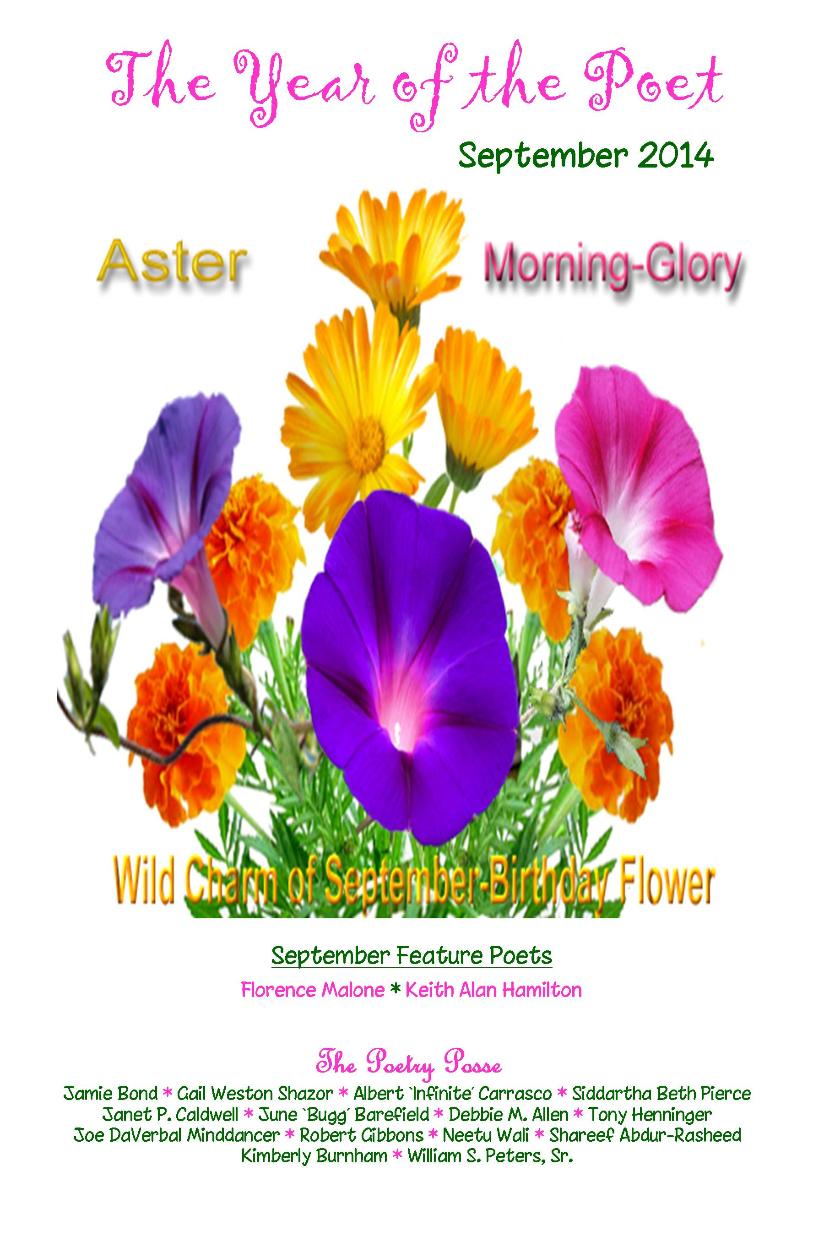 Yes a 100% free poetry book thanks to the guys at Inner Child Press.
Download here or you can purchase a printed copy here.
I make nothing from any sales or downloads from here, my work isn't even featured, I'm just sharing the love.
If you want to support my poetic endeavors you can do so here.