Quite unexpectedly I was reminded this week just how much photographs capture history.  I was showing friends one of the locations used during the shooting of Journeys. In just a few years the landscape has changed dramatically with parts of the fence missing and trees growing up where once there was a clear viewpoint.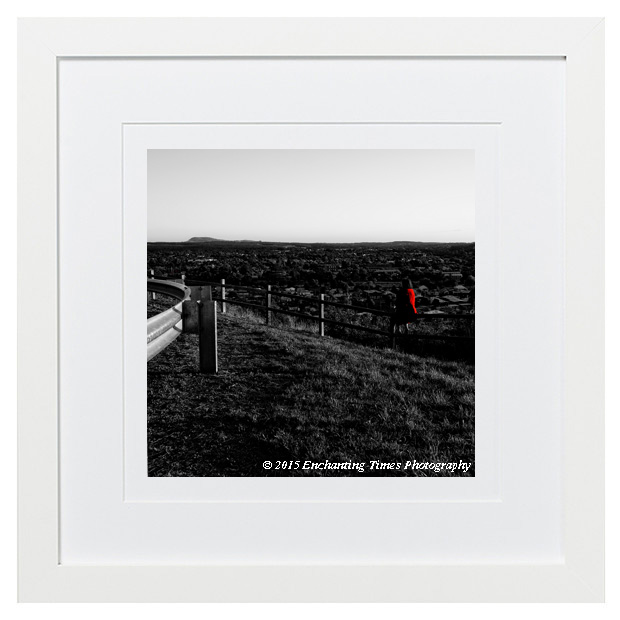 I had to try and remember all the angles I employed in the original shot 3 years ago and it looks like I may have been not quite on the same mark but even from the angle I got the new photo you can see just how different the view is now.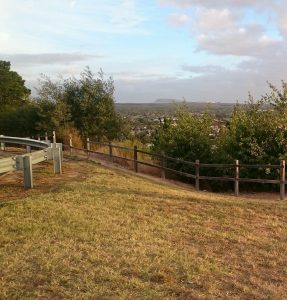 The saying time waits for no man springs to mind when looking at the growth of the vegetation.
As this is the first blog post for 2018 it also has me wanting to remind you if you took photos of family or friends or other holiday memories to not only back them up but print them off. If I lost the digital copy of the first shot I wouldn't be happy but at least I would have the printed copy still. If I lost the digital copy of the new photo it would be inconsequential, can you say the same for the photos you took over Christmas?
If you would like to see future blog posts showing what other locations from either series look like now let me know.
May the year ahead be full of wonderful memories for you and don't forget to back up and print regularly.