Thank you for already reading and sharing my latest article "Are you awake and alive to truth?" so much that you've put it on the ChristianToday.com.au most popular list.
My continued gratitude for keeping "An open letter to the residents of earth for 2023" and "Illegal Art" trending on the Hot News list.
Having three articles trending at the same time is a first for me and although the researching and writing is up to me that's where my input ends. If they didn't connect with you, and if you didn't share them with others they wouldn't get on, or stay on these lists.
With a selection of 12 photographs from my 2023 Four Seasons collection uploaded to my new merchandise store I went back through my 2022 Four Seasons collection and selected 12 more photographs. I haven't been able to upload them all yet but here is a sneak peak of what is coming for you soon at https://nevillehiatt.creator-spring.com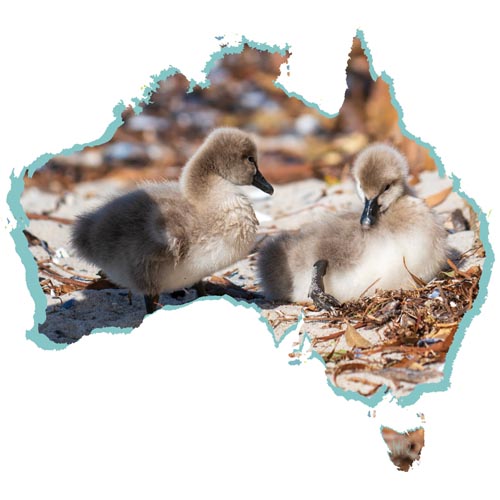 Until next time may you fill your days with beautiful memories and may your nights be filled with encouraging dreams.