The new film Jesus Revolution is a box office smash hit. It's another movie connecting with audiences thanks to the creative talent of Jon Erwin, who was also a driving force behind I Still Believe, and I Can Only Imagine. My most recent article to be published https://www.christiantoday.com.au/news/can-you-imagine.html looks back at the story behind I Can Only Imagine.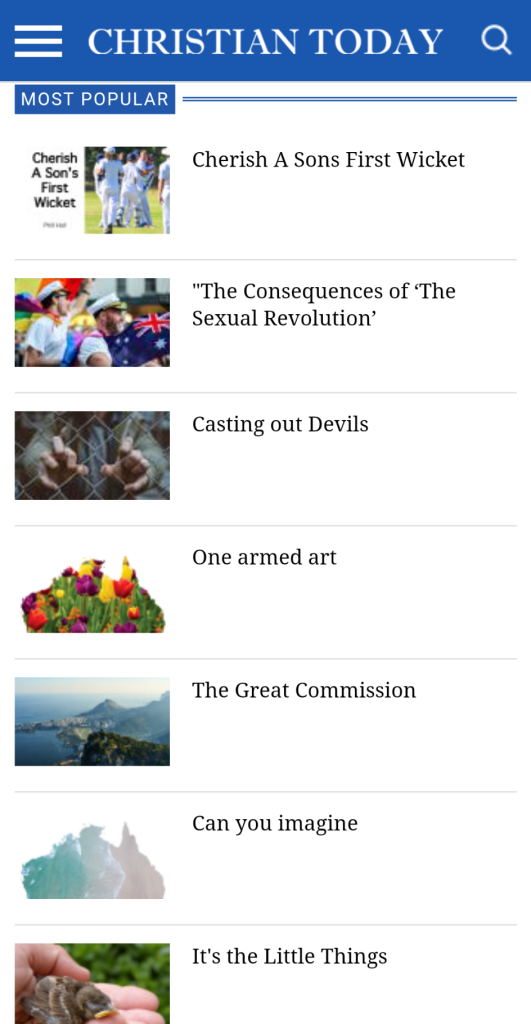 My other recently published article https://www.christiantoday.com.au/news/one-armed-art.html gives you an update on the challenges I am still facing as the recovery from my accident last year continues to be long and painful. I look forward to typing with both hands again soon. It's currently too painful to use the left one.
Thank you to everyone who has shared any of my articles this year. Knowing they have connected with you means so much more to me than seeing them on the most popular list.
I still have 12 designs waiting to be uploaded to my merchandise store from my 2022 Four Seasons collection. Hopefully I'll be able to share them with you soon. If you haven't seen what is currently available check them out https://nevillehiatt.creator-spring.com.