If you've missed my social media posts over the past couple of weeks you would have missed seeing some of my favourite photographs from last year.
These photographs were all shot as black and white. As much as I love shooting digitally due to it's ease of not having to purchase film or wait for prints to be developed, I still love black and white photographs. As I continue to grow as a photographer I've decided to shoot shots I think would look better in black and white as a colour photograph for my 2023 range and convert them to black and white in photoshop. This should enable me to bring you an even higher quality print range.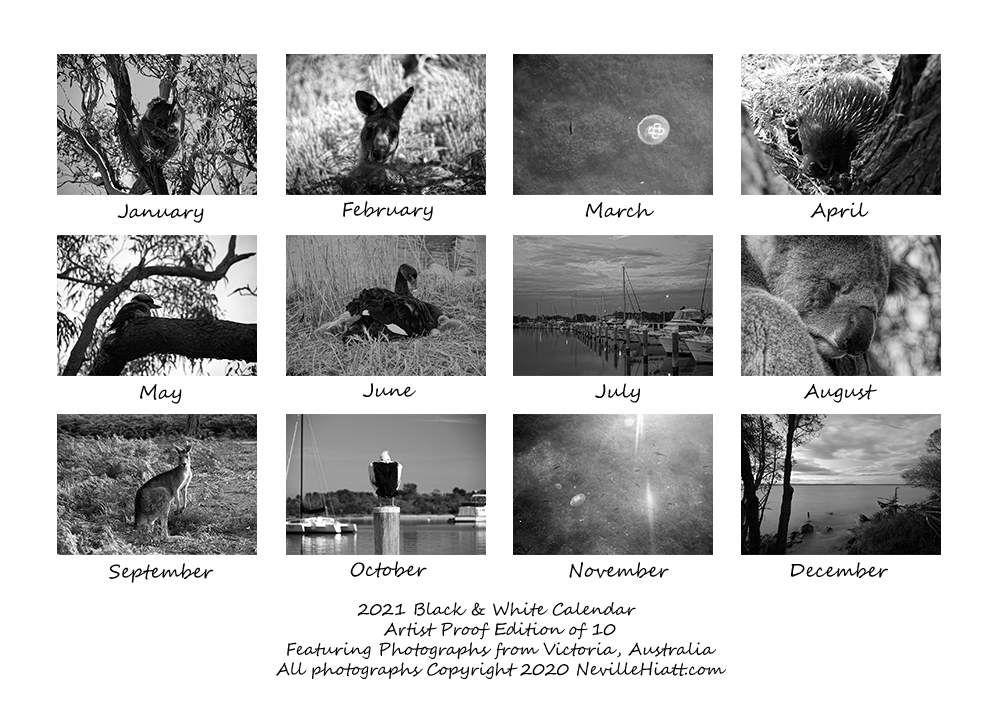 There won't be a dedicated black and white calendar for 2022. The money can't buy calendar for 2022 and every year moving forward is known as The Master Collection. It may feature, colour, selective colour, or black and white images. As with this one they will either be given away to those who have made the biggest positive impact in my life during the proceeding year or as giveaways to certain people adding photographs from the 2022 Four Seasons range to their collection.
There are so many photographs that don't make each seasons calendar so if you are a massive fan of black and white photographs or sunrises and sunsets I have more than enough beautiful photographs that ended up on the proverbial cutting room floor to create dedicated calendars for each. If I receive enough requests for either of these I'd create them for you.